We are going to continue the conversation about narcissists because many of you have sent me private emails encouraging me to do so.  The next few posts will even go deeper on this frustrating personality disorder.
Enjoy this short video on how to deal with Narcissists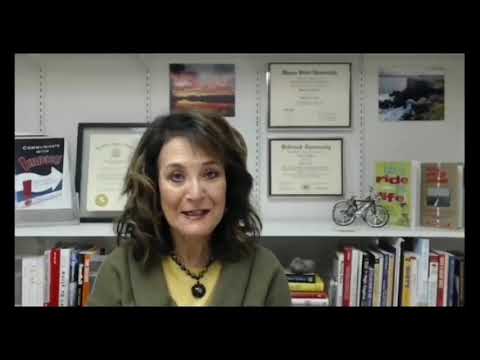 Coping Guidelines
Recognize when you are with someone who repeatedly evokes shame, anger and idealizes others
Plan ahead how to set boundaries since they excel at the control game
Find others who can support you
Try not to personalize since they do this to others
Think of Narcissists as a 2 year old on the inside
Document abuses and excuses for your own record to protect yourself
 I want to hear from you!
CLICK HERE to send me your questions or concerns. I enjoy hearing from my readers plus they get their questions answered. Let me know what topics you want me to write about concerning your own conflict in the workplace "issues."
Click Here to See A Video on Do You Live with a Narcissist?
Read the rest of the article